Style Posters Part Two :: 21-40
An ongoing series started by a chance conversation. Careful what you say to me... It might become a project.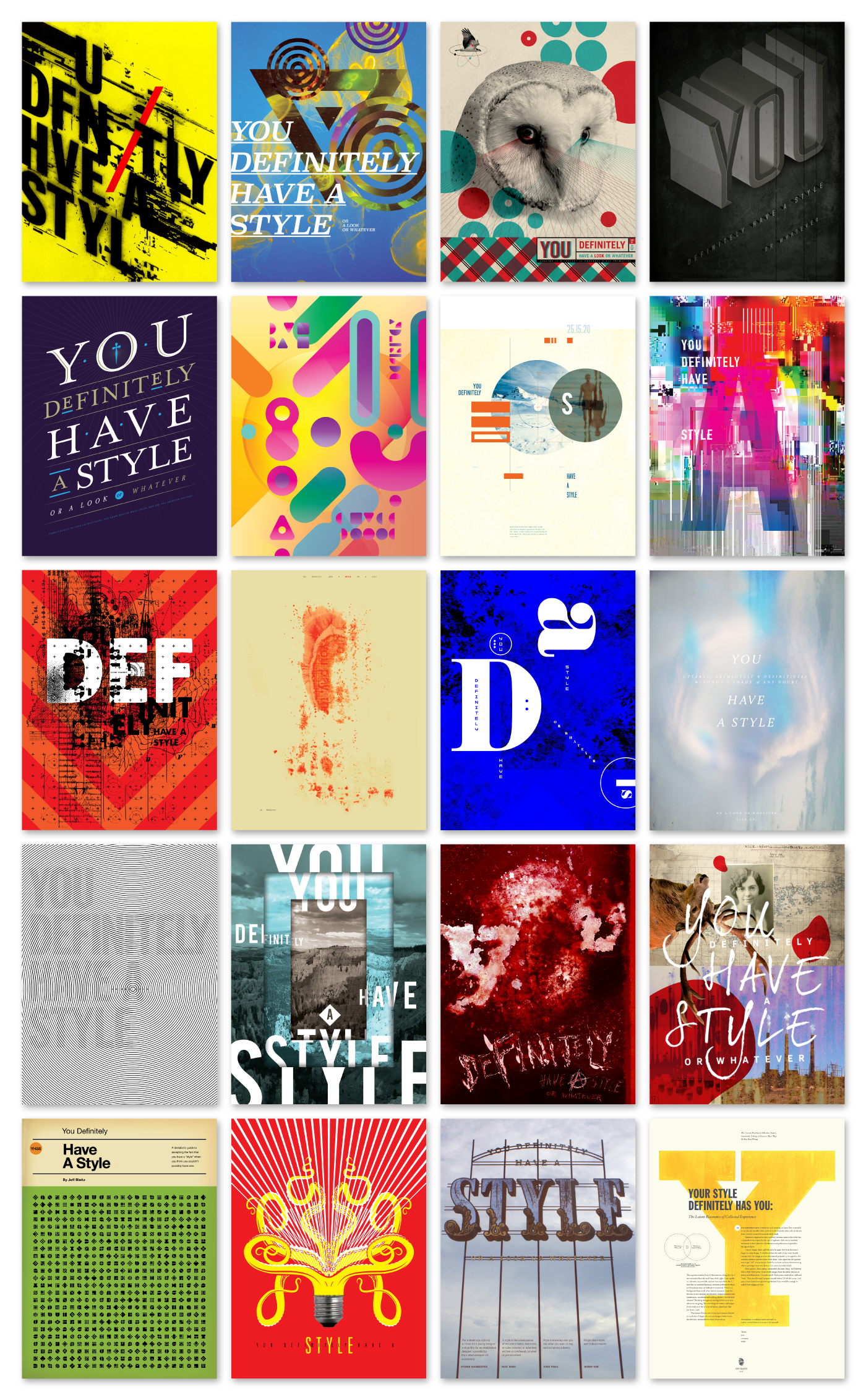 Just to recap. This project started with a chance conversation with a young designer lamenting what she felt was the absence of a "style" in her work.
________________________________________________
________________________
I've long held the belief that the "style" of the work should be determined by the target audience and the needs of the client. (Needs, not wants). On that day, however, in that particular week, I was going through some identity questions of my own. So having someone "accuse" me of having a style took me aback. I wasn't sure exactly how I felt about it, but I didn't think I liked it. So I set out to explore the spectrum of "my style" developing 40 different ways to design the statement "You definitely have a style" with some slight variations on the verbage here and there.
These are the second set of poster in a series of 40 I assigned myself to explore the limits and possibilities of my own "style". Each one striving to express a style different from all the others. All images are either self-generated or drawn from Flickr's public domain search filter.
________________________________________________
21. TERMINAL-VELOCITY STYLE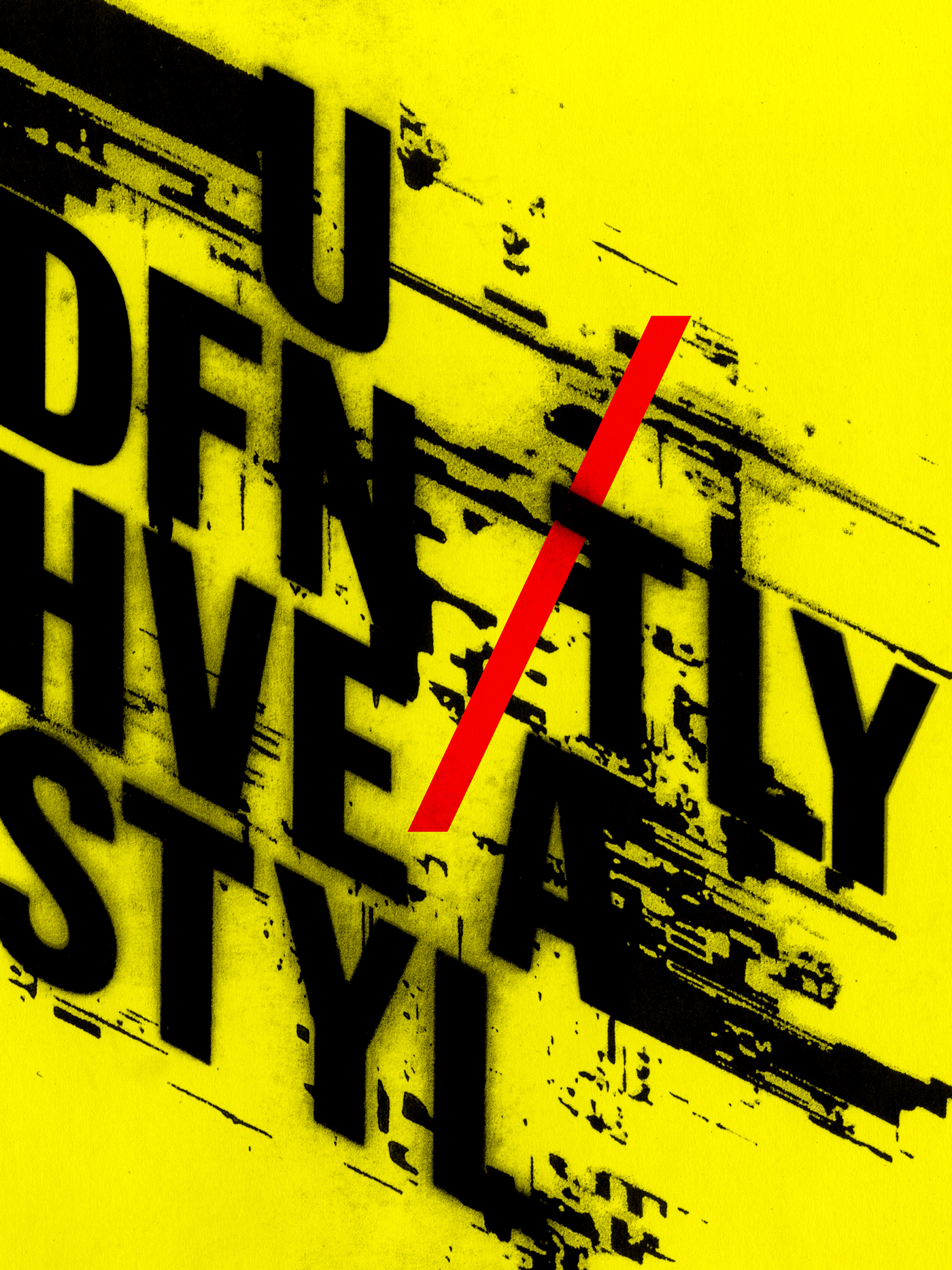 22. UNDERLINED-ITALIC-SERIF-UPPERCASE-IS-HOT-RIGHT-NOW STYLE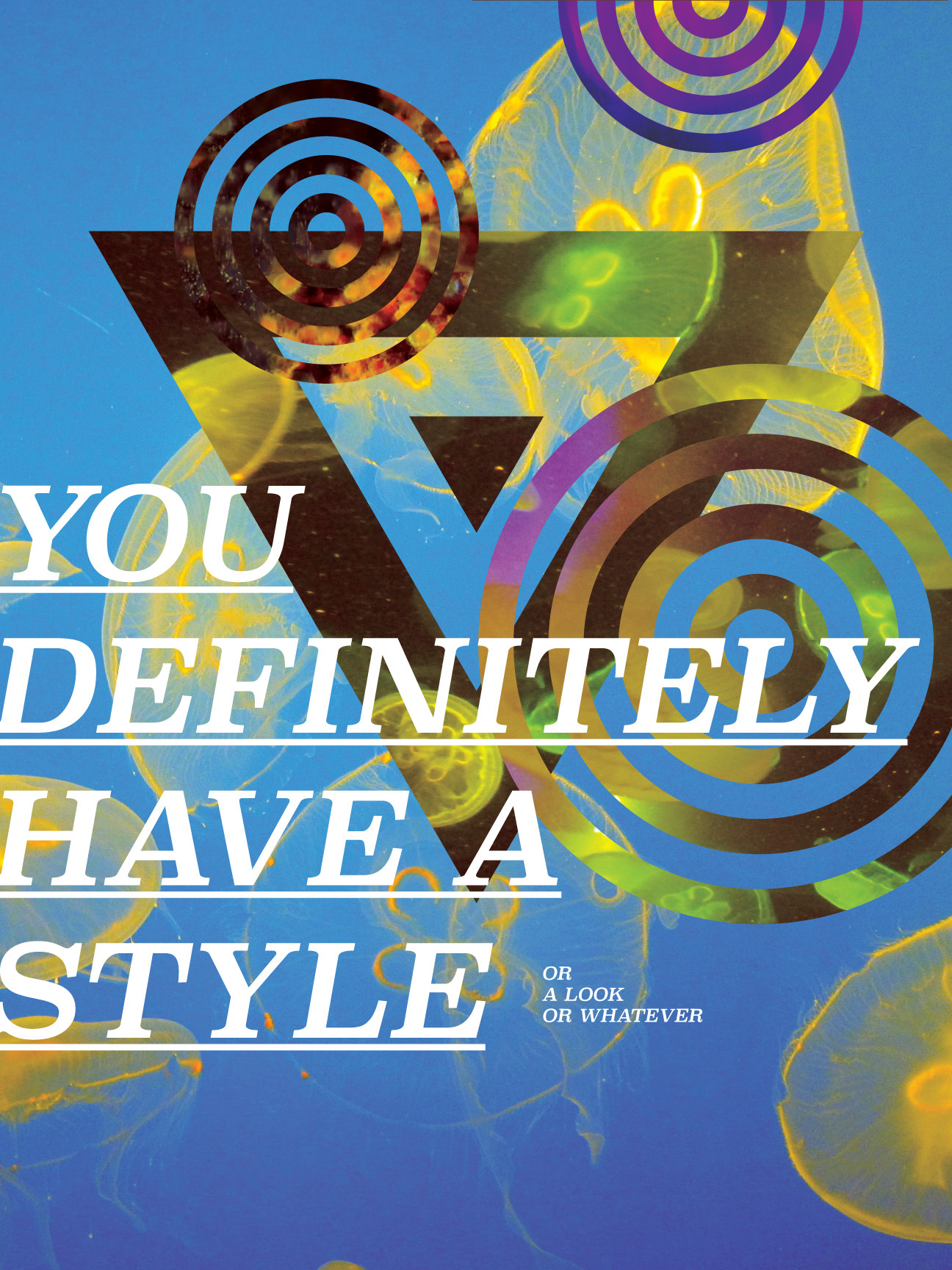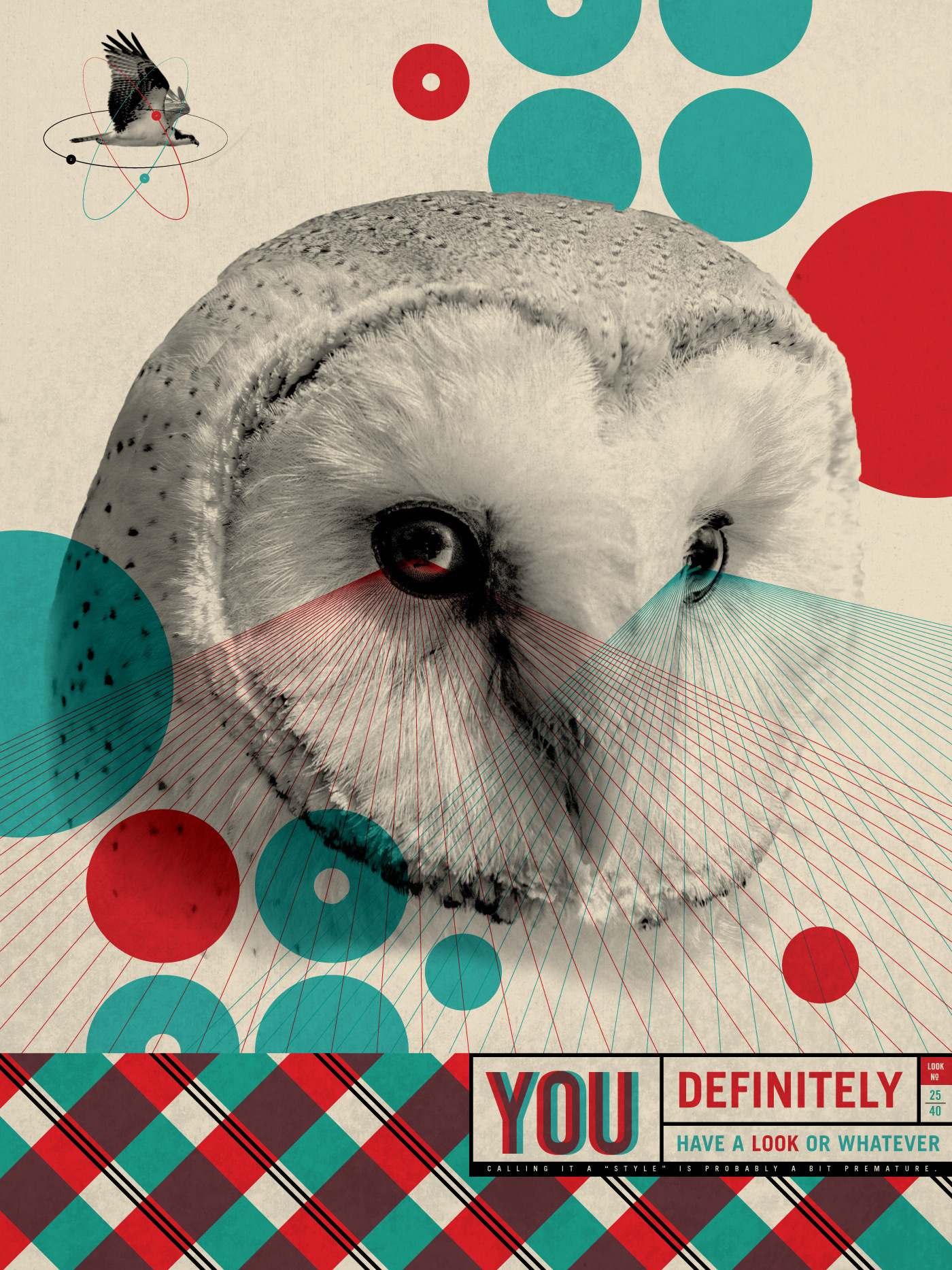 24. AMERICAN-FIILM-NOIR STYLE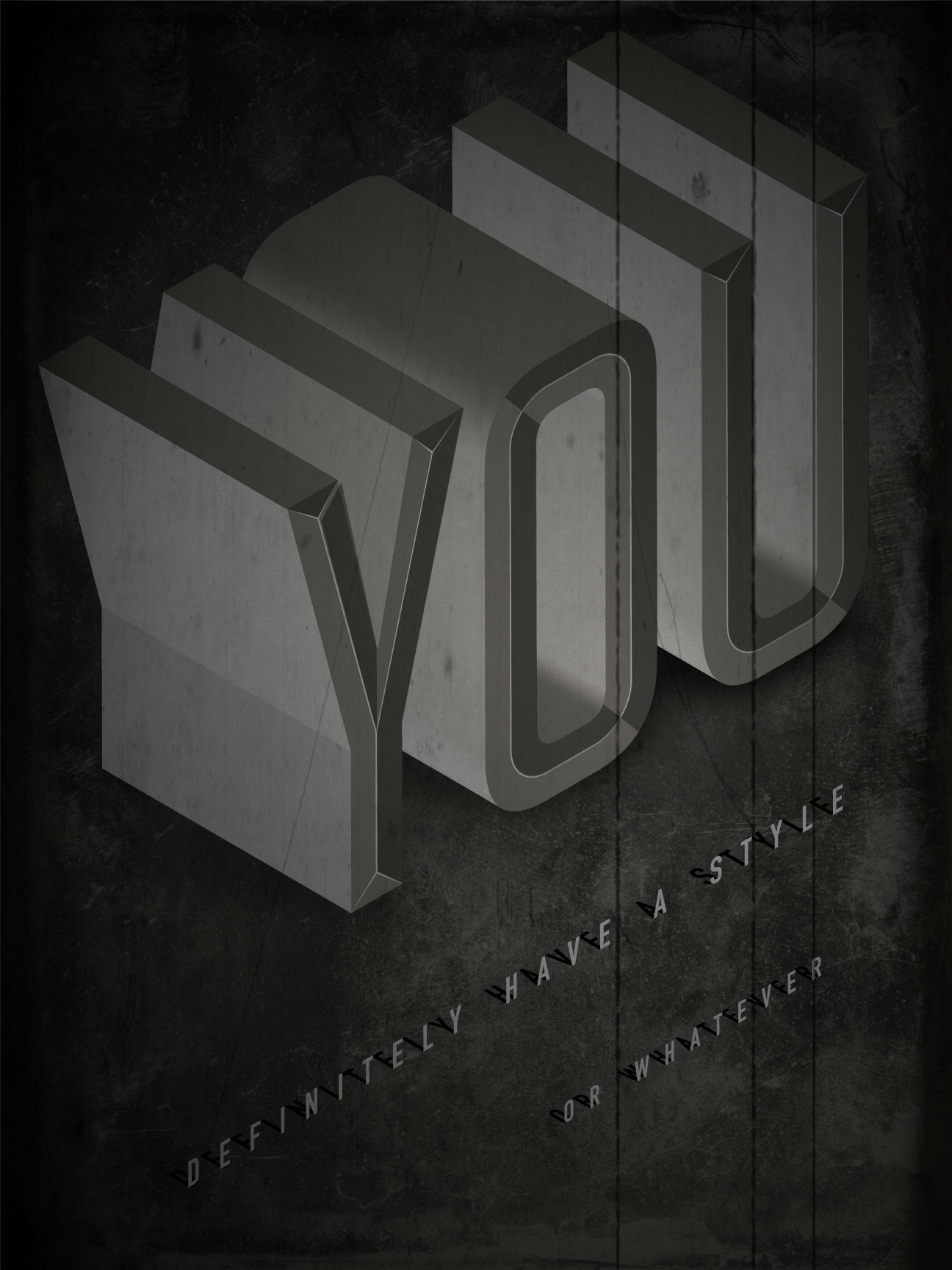 25. SERIOUS-LITERATURE STYLE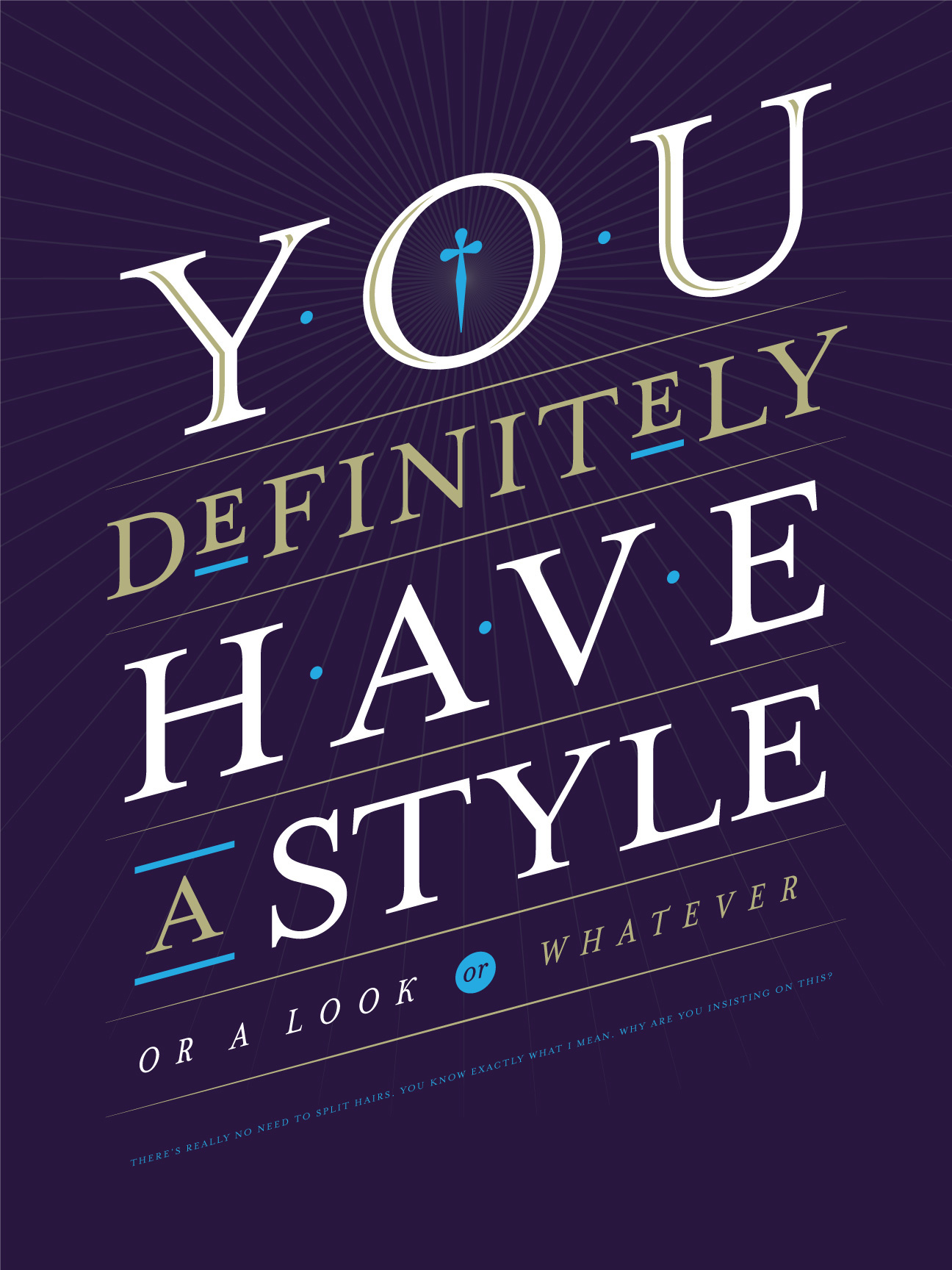 26. PURE-GEOMETRY-PURE-GRADIENT STYLE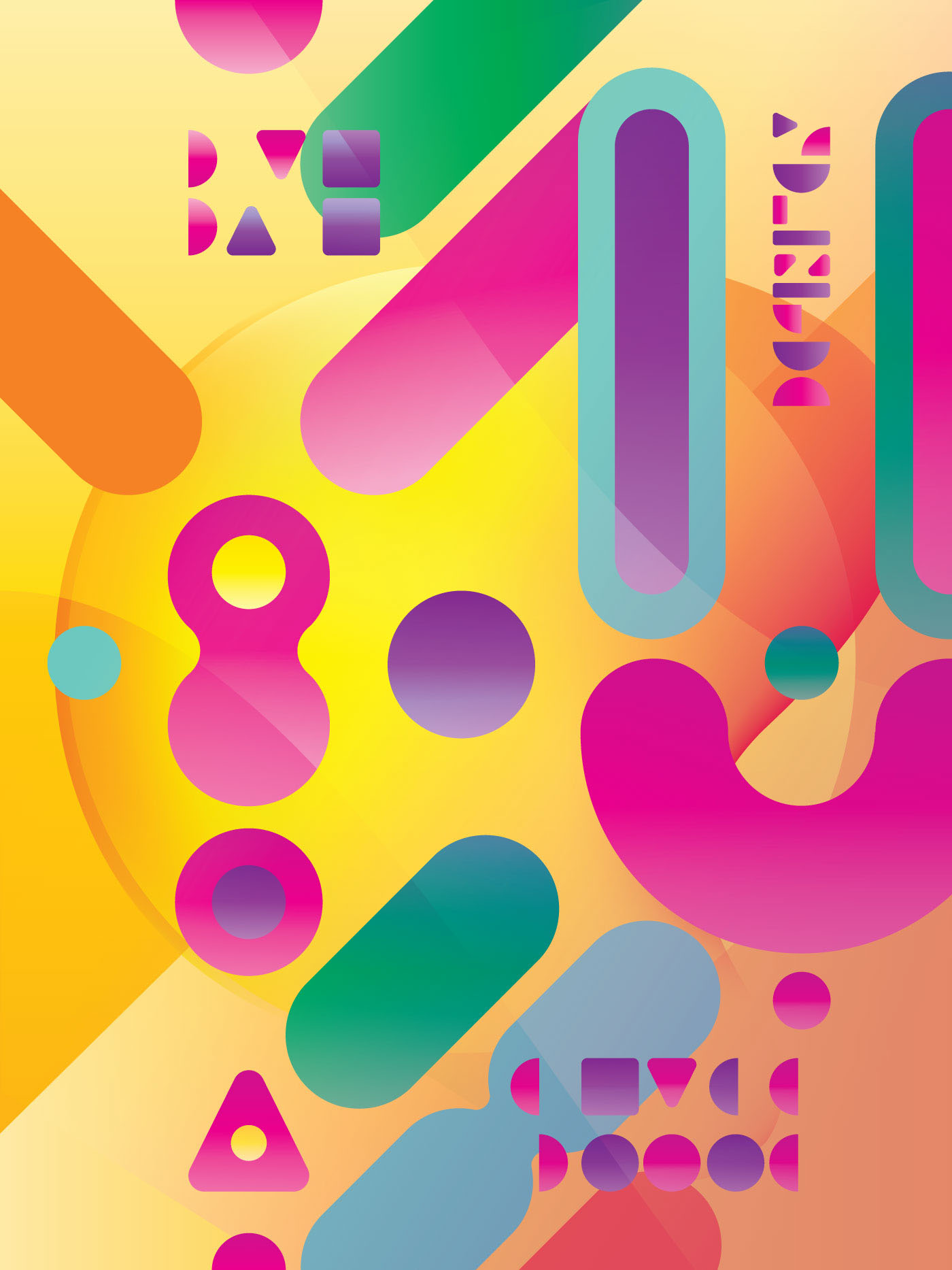 27. THE-CLOSEST-THING-TO-MY-DEFAULT-SETTING STYLE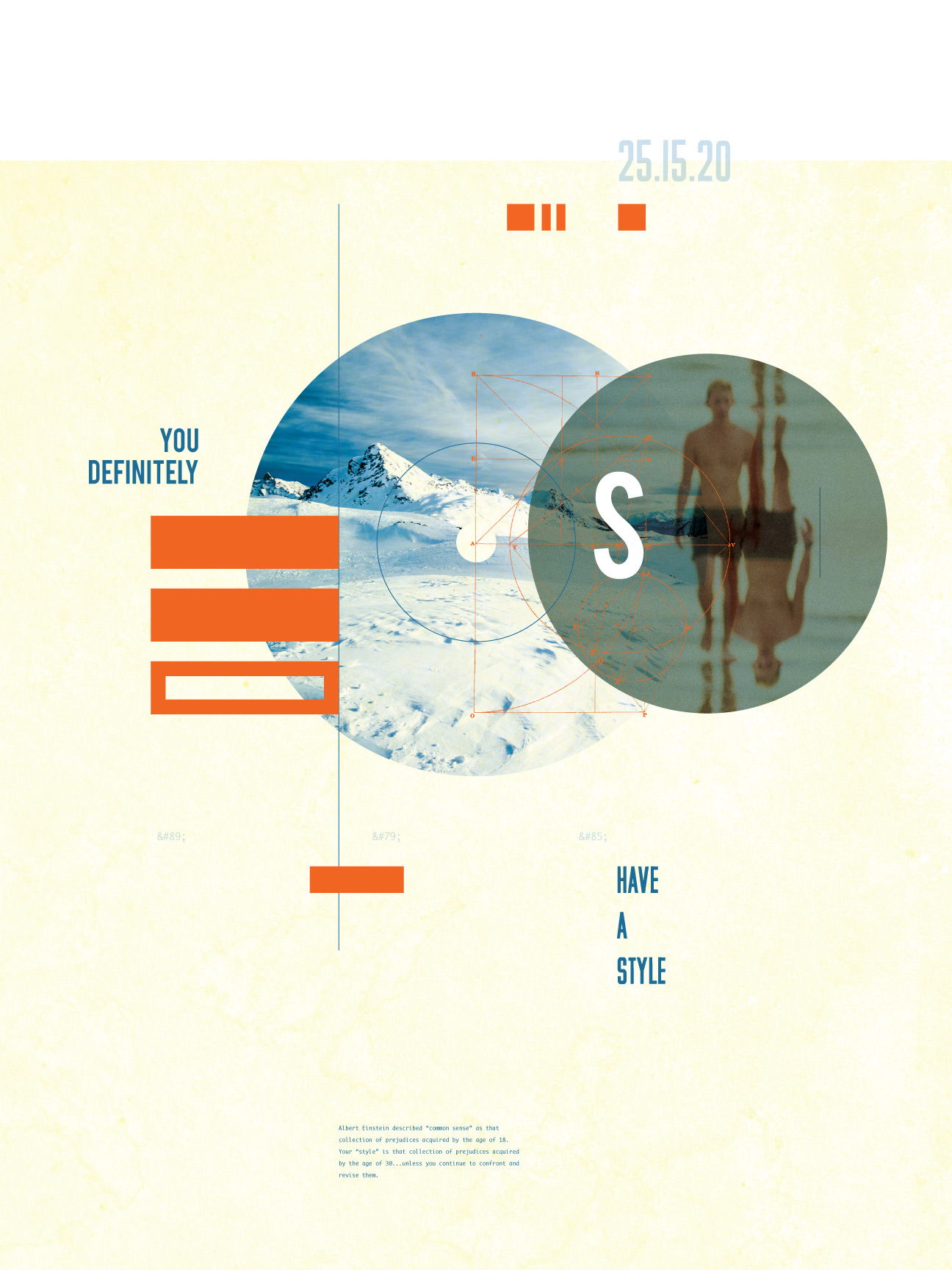 28. MY-FAVORITE-GLITCH-EVER STYLE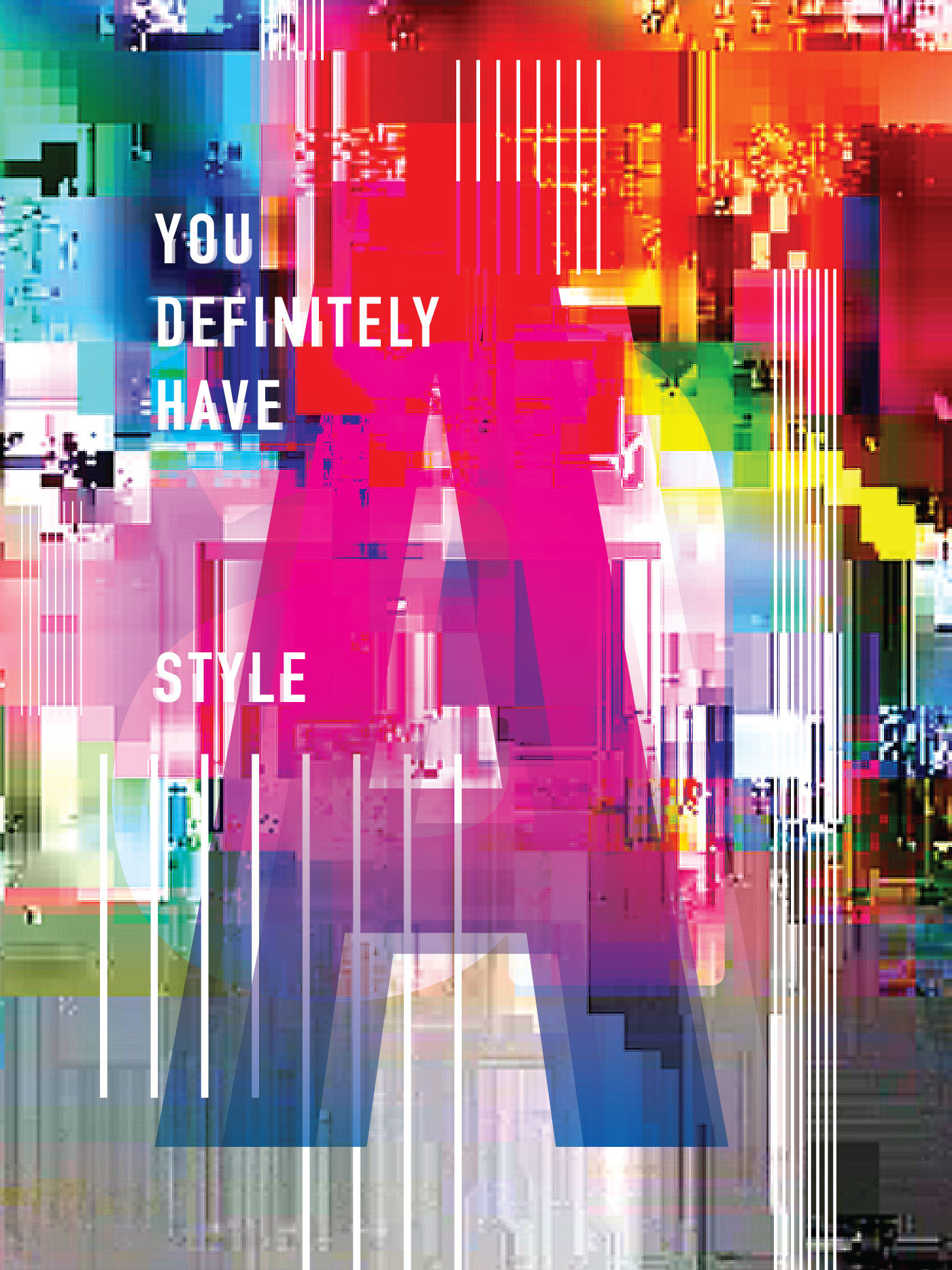 29. LAYERED-RIGHTS-FREE-IMAGERY-HINTING-AT-THE-COLLISION-OF-SCIENCE-AND-RELIGION STYLE
30. SMUDGE-FROM-SOME-TEXT-I-HIGHLIGHTED-IN-A-BOOK STYLE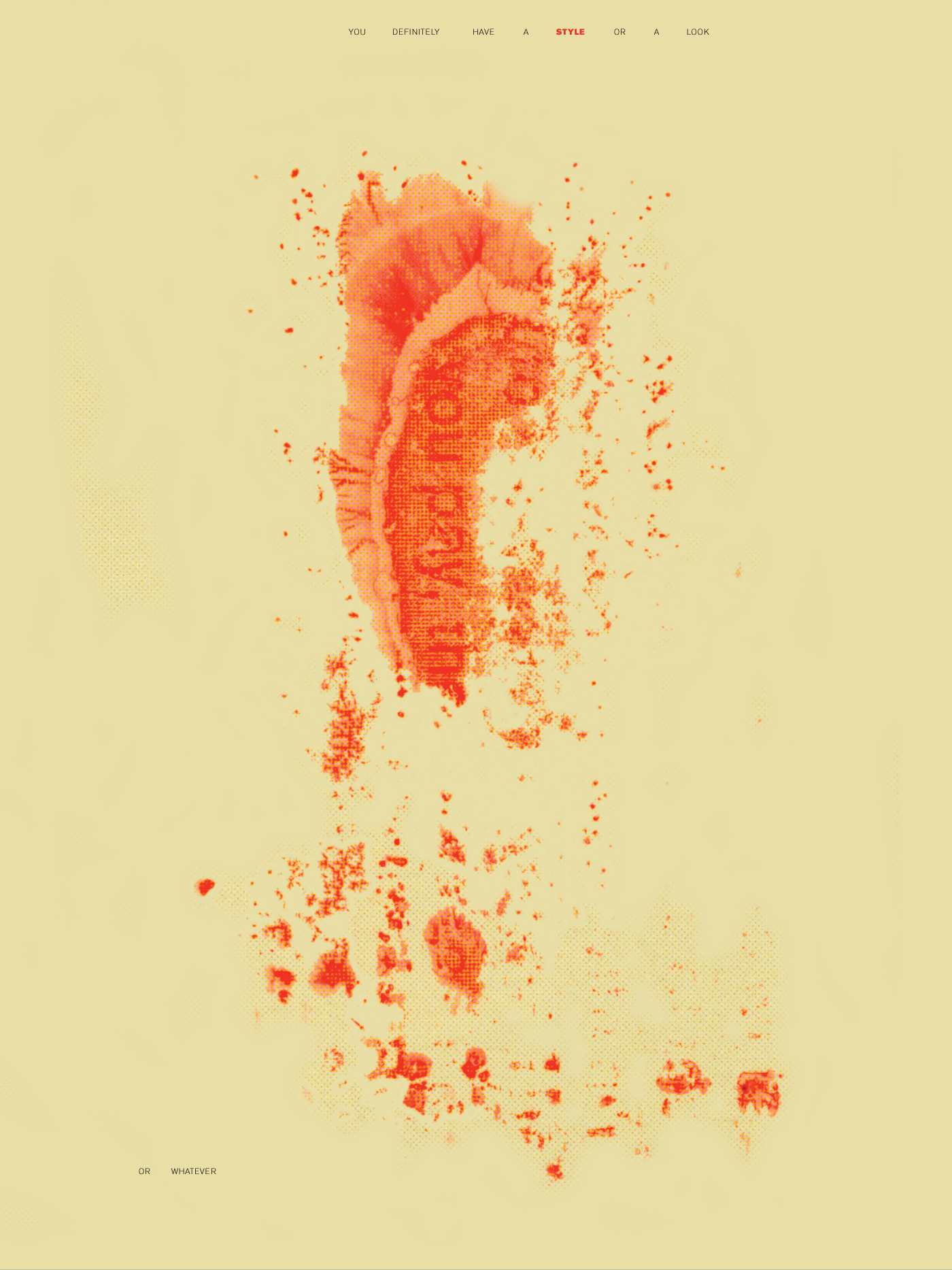 31. THE-BLUE-YOU-CAN'T-GET-IN-CMYK-MODE STYLE
32. COMPLETELY-BEARABLE-LIGHTNESS-OF-BEING STYLE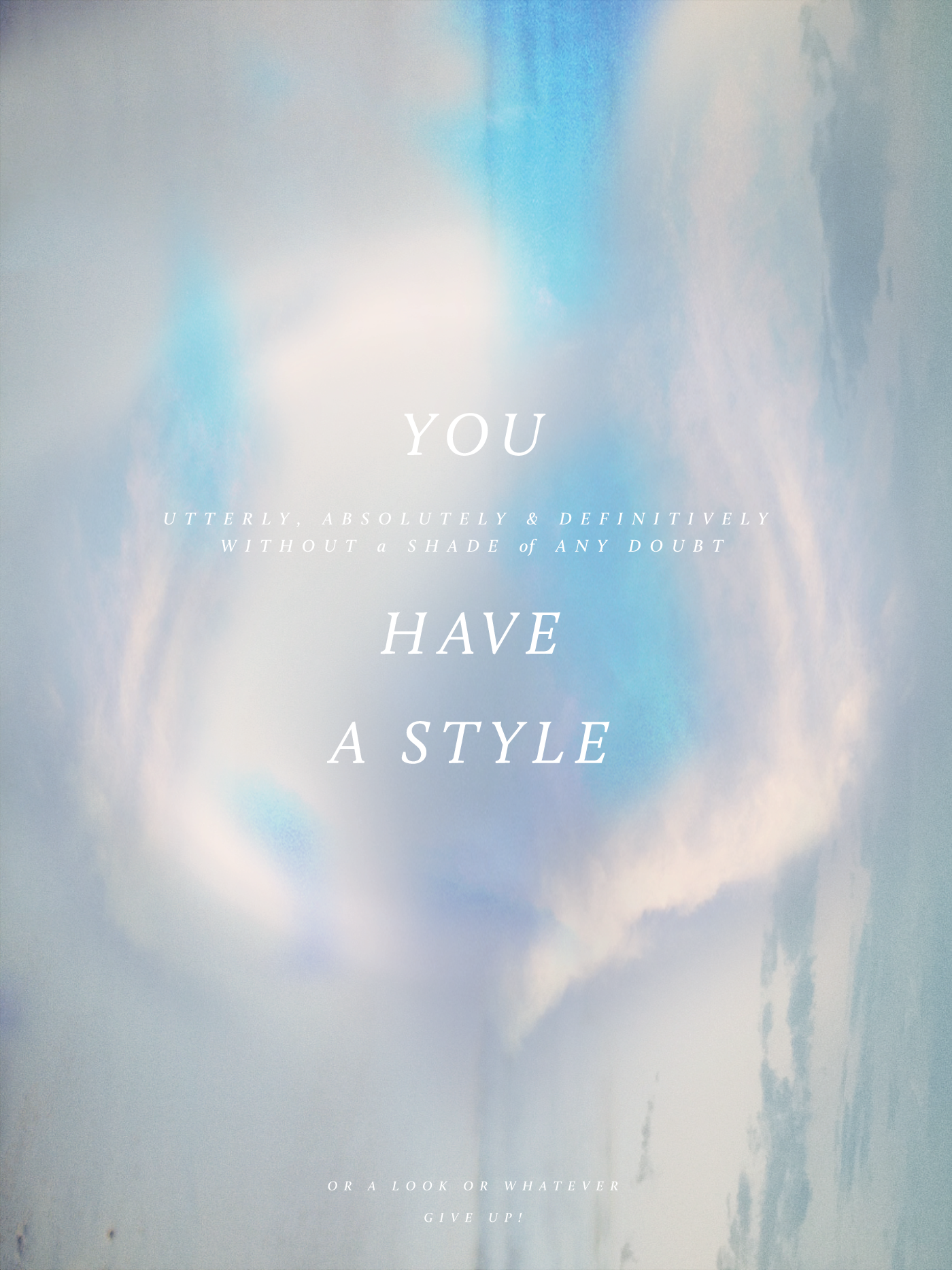 33. YOU-SHOULD-SEE-THE-PRINTED-VERSION-TO-GET-THE-FULL-EFFECT STYLE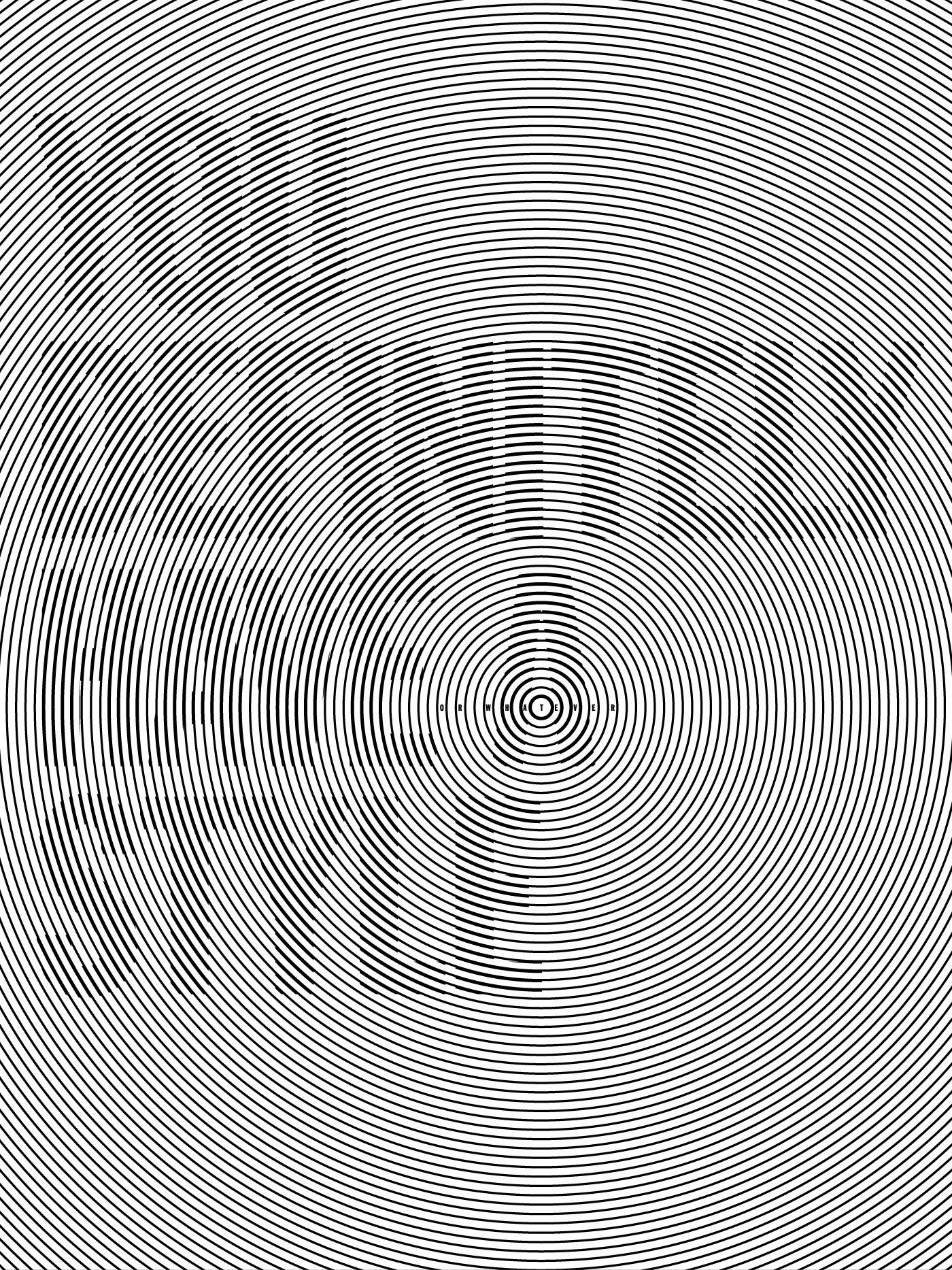 34. FRAMING-A-WIDE-OPEN-LANDSCAPE STYLE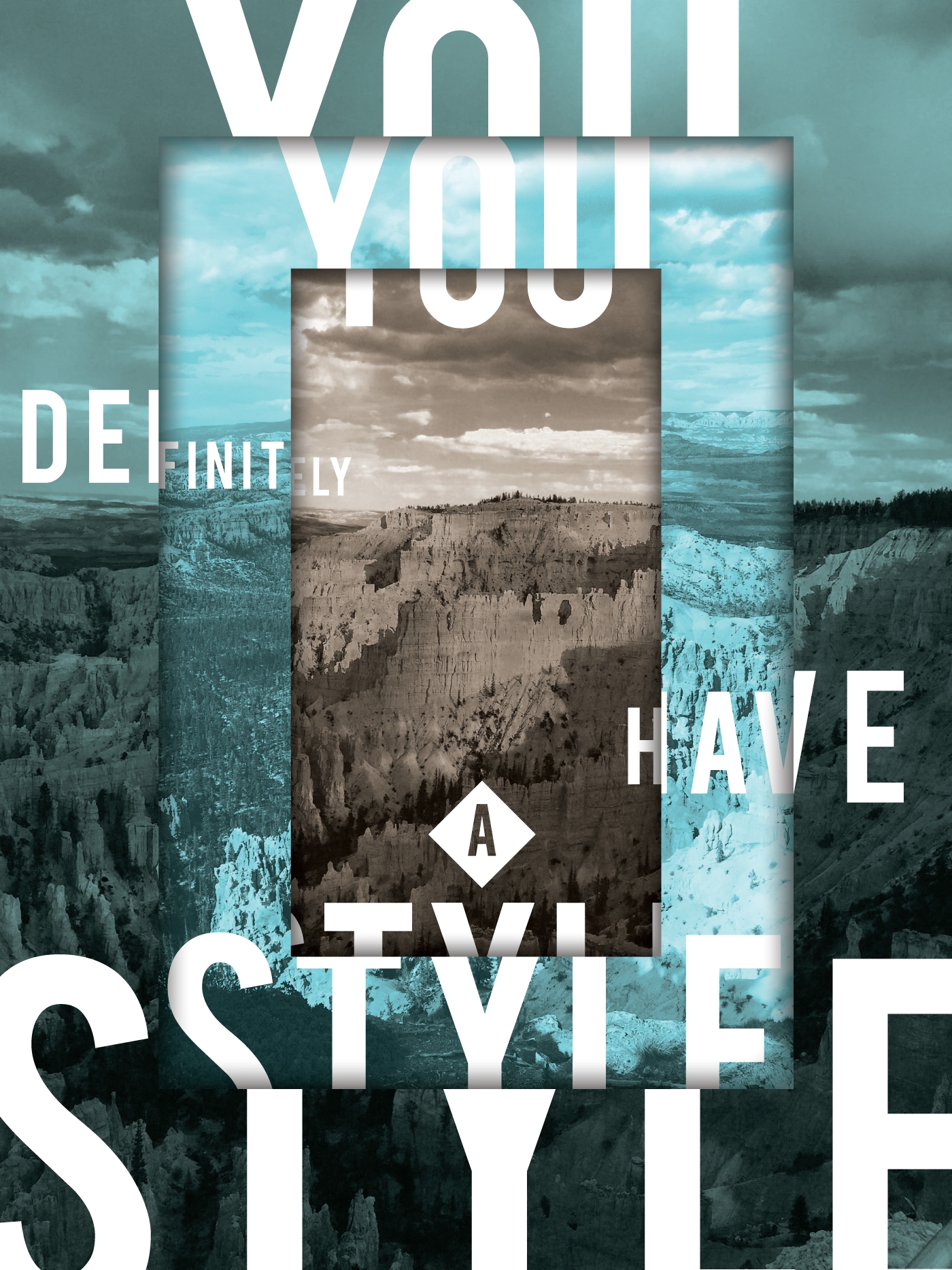 35. WITHOUT-IT-THERE-WOULD-BE-ANARCHY STYLE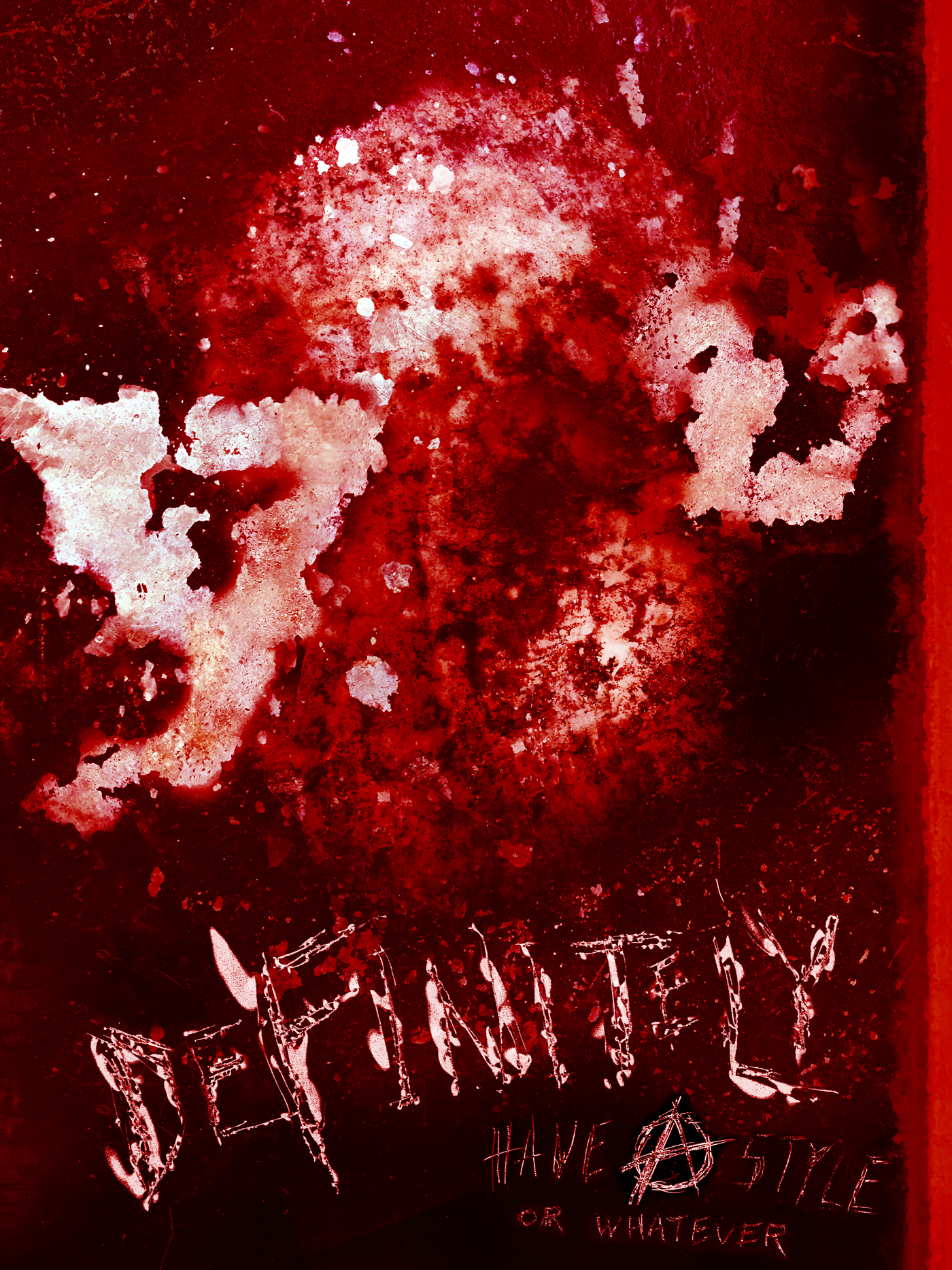 36. SNEAKING-TO-THE-WILDERNESS-PAST-THE-RESERACH-LIBRARIAN STYLE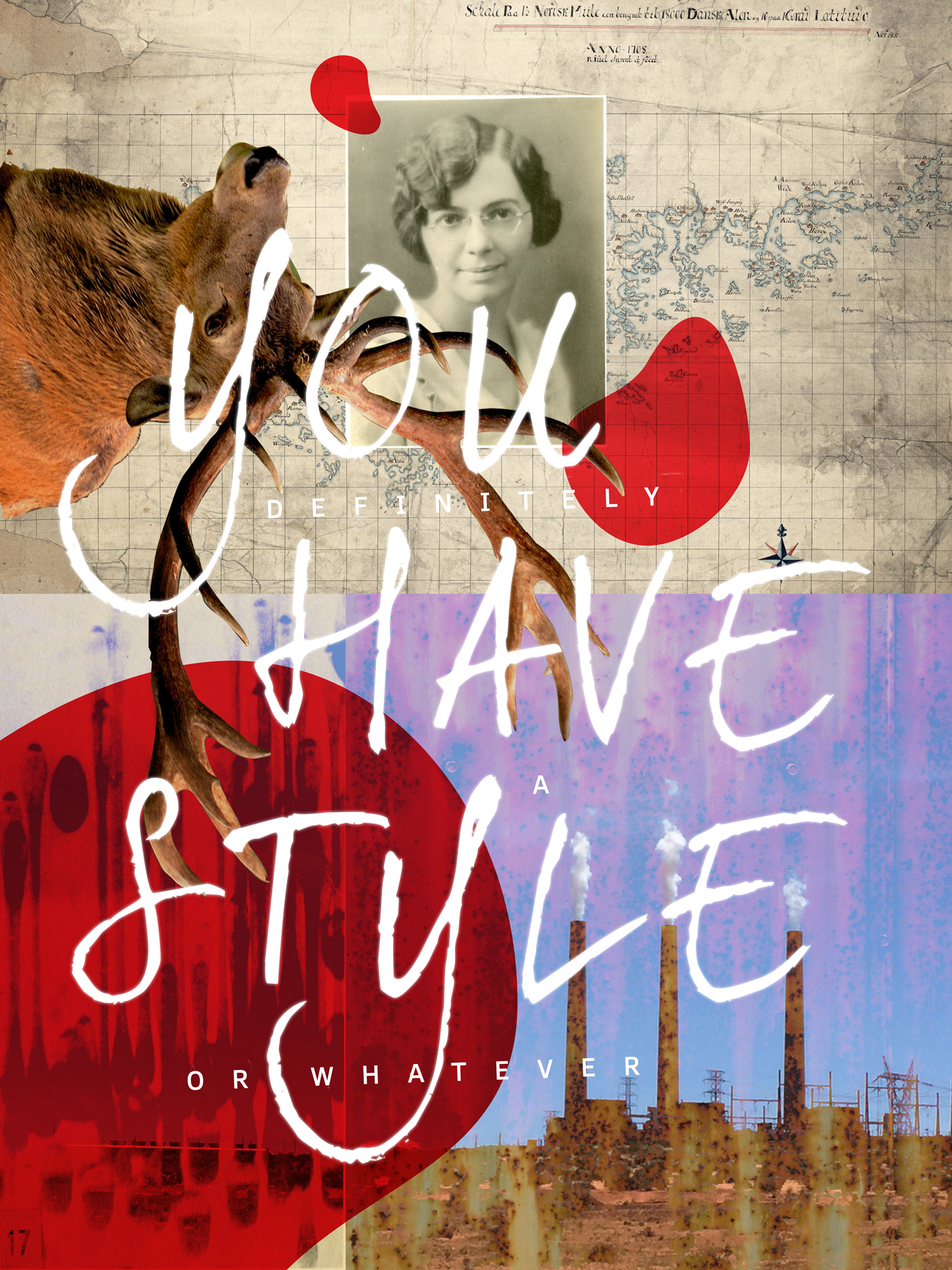 37. I-MADE-ALL-THE-SHAPES-FOR-ANOTHER-PROJECT-AND-WANTED-TO-REUSE-THEM STYLE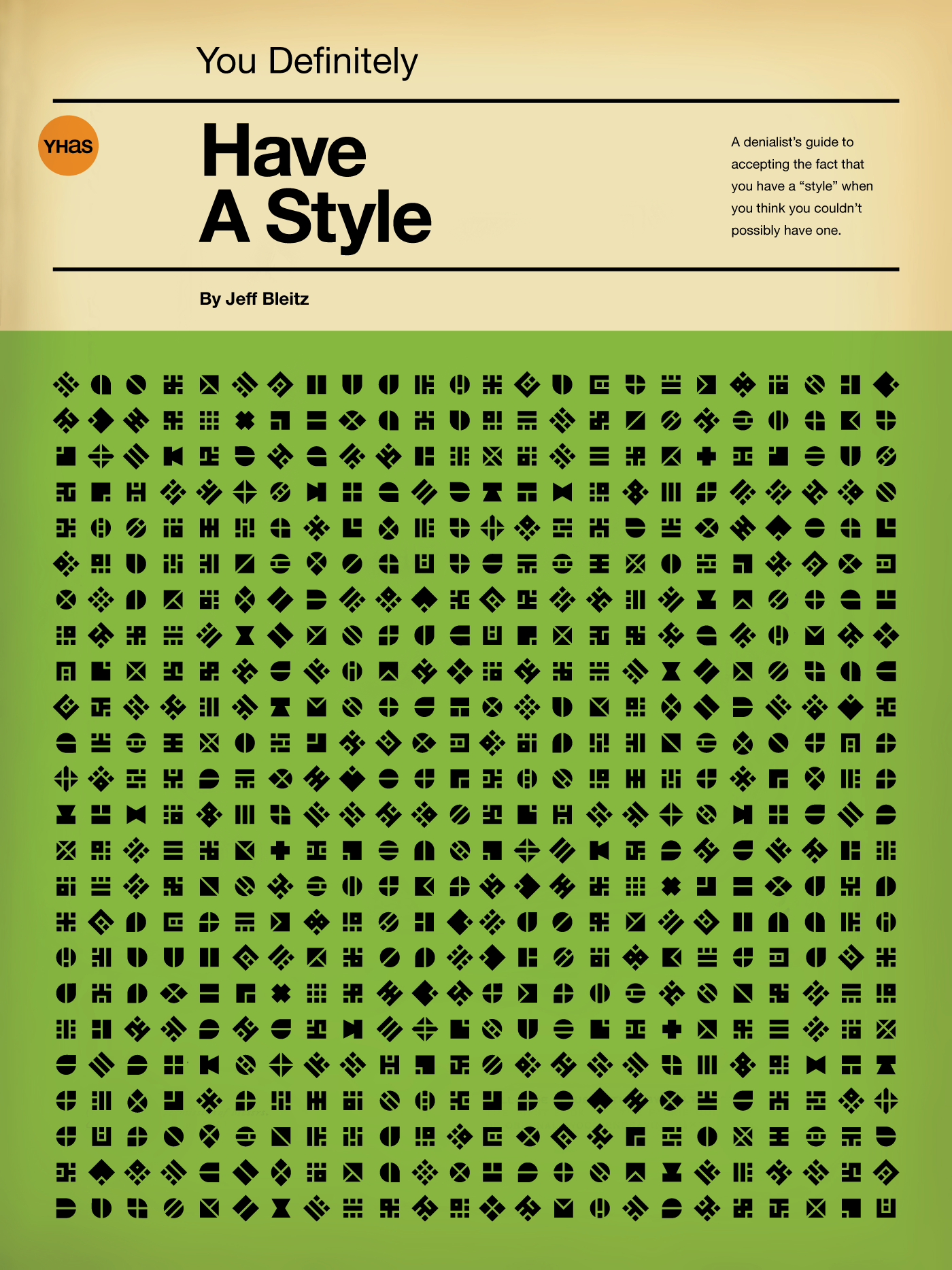 38.DOES-IT-HAVE-TO-BE-A-LIGHTBULB STYLE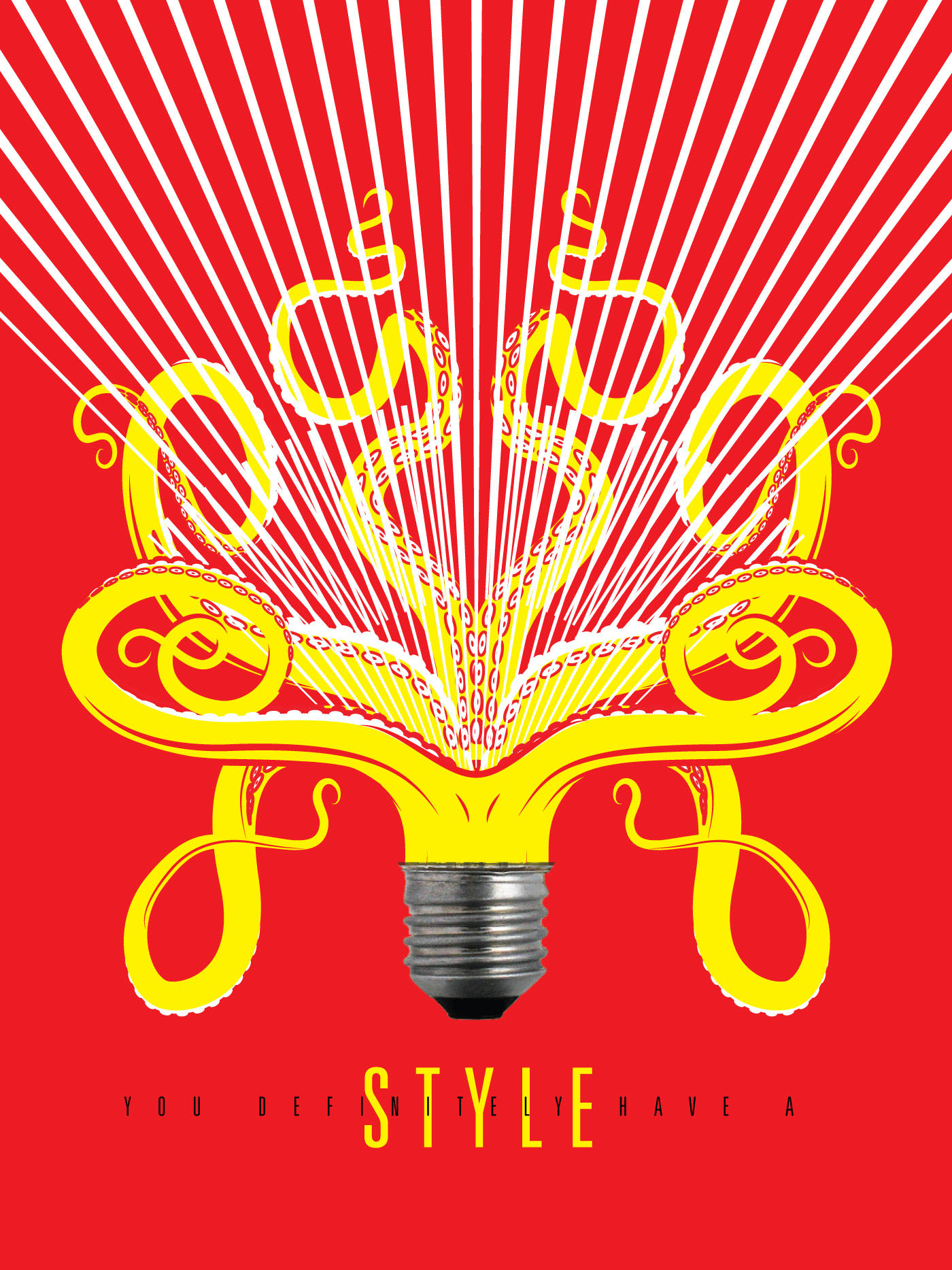 39. RUSTED-RELIC STYLE (FEATURING THOUGHTS FROM 4 CREATIVE DUDES)
"For a student [a style is] a crime, for a young designer a stupidity, for an established designer a possibility. For a dead designer its a necessity."
"A style is the consequence of recurrent habits, restraints, or rules invented or inherited, written or overheard, intuited or preconceived."
"Style is knowing who you are, what you want to say, and not giving a damn."


GORE VIDAL
"Forget about style; worry about results."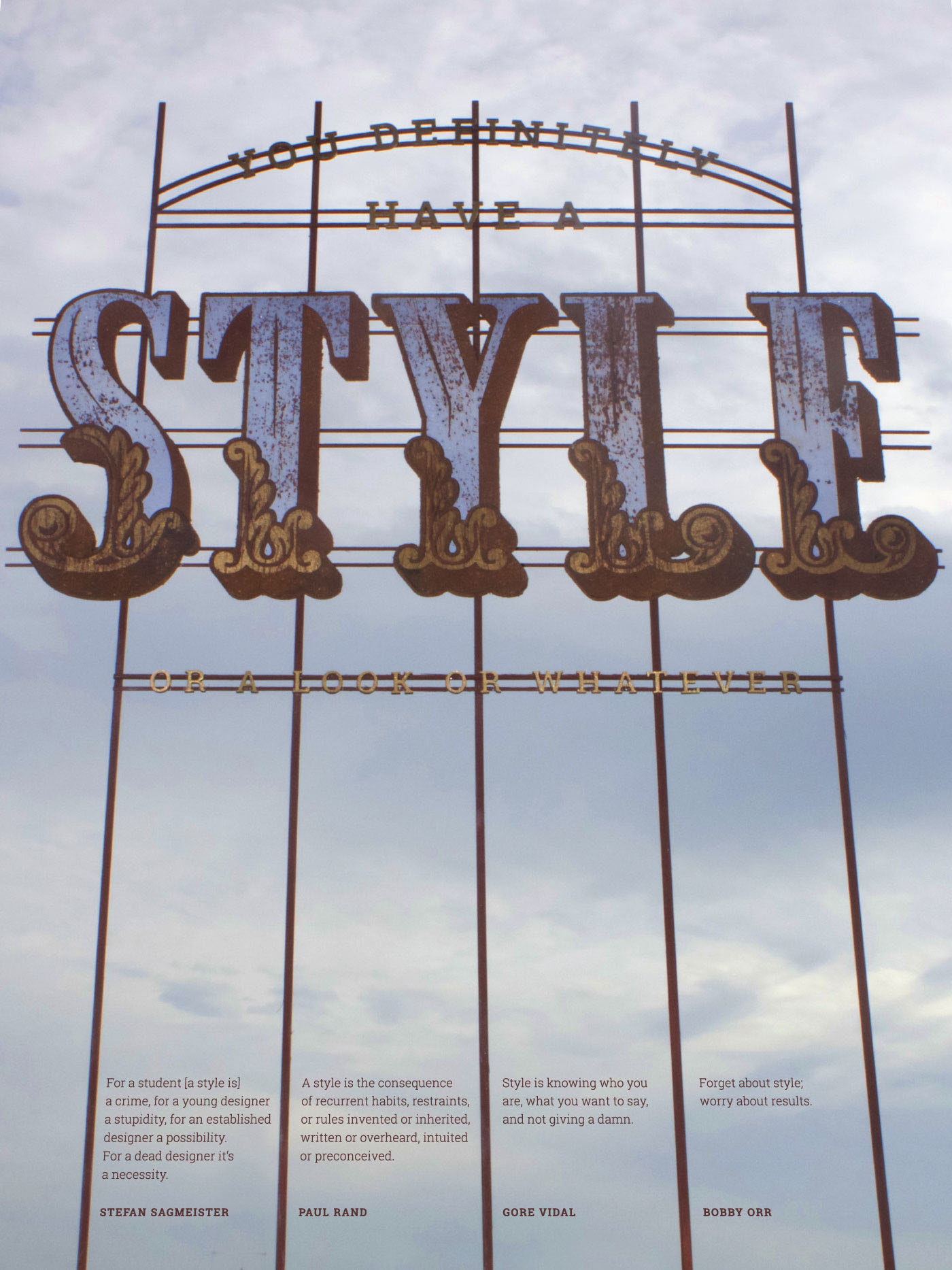 40. LETTERPRESS-CONCLUDING-ESSAY STYLE