PreCollege Graphic Design Workshop 2015
Illustrations for my 2015 Graphic Design Workshop at Ringling PreCollege.Illustrations traced and converted from a "stick figure self-portrait" exercise to demonstrate all students are capable of drawing for communication. Monoline is really hot right now.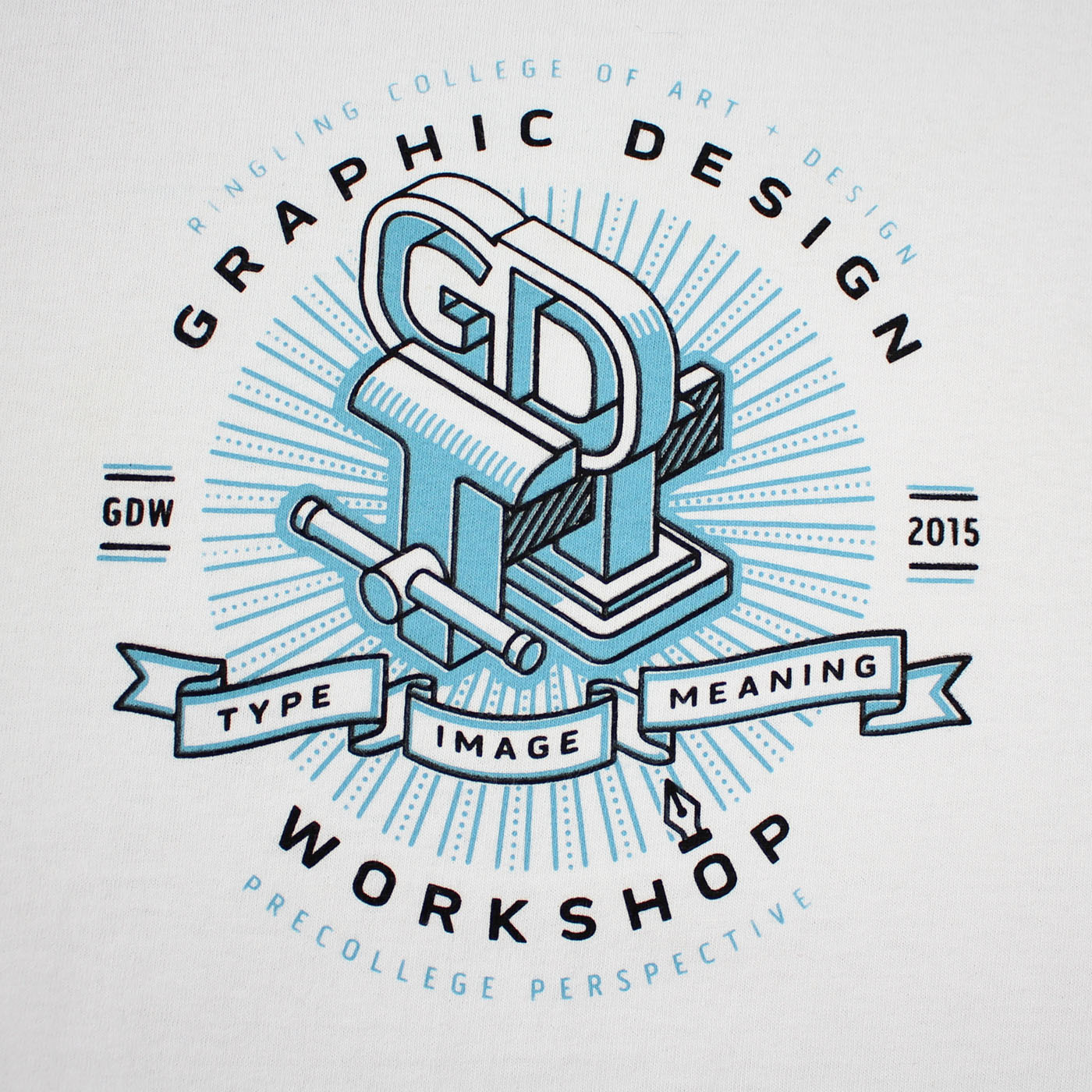 Screen-printed t-shirt design. Each student pulled the 2 color screens of this design to make their own t-shirts.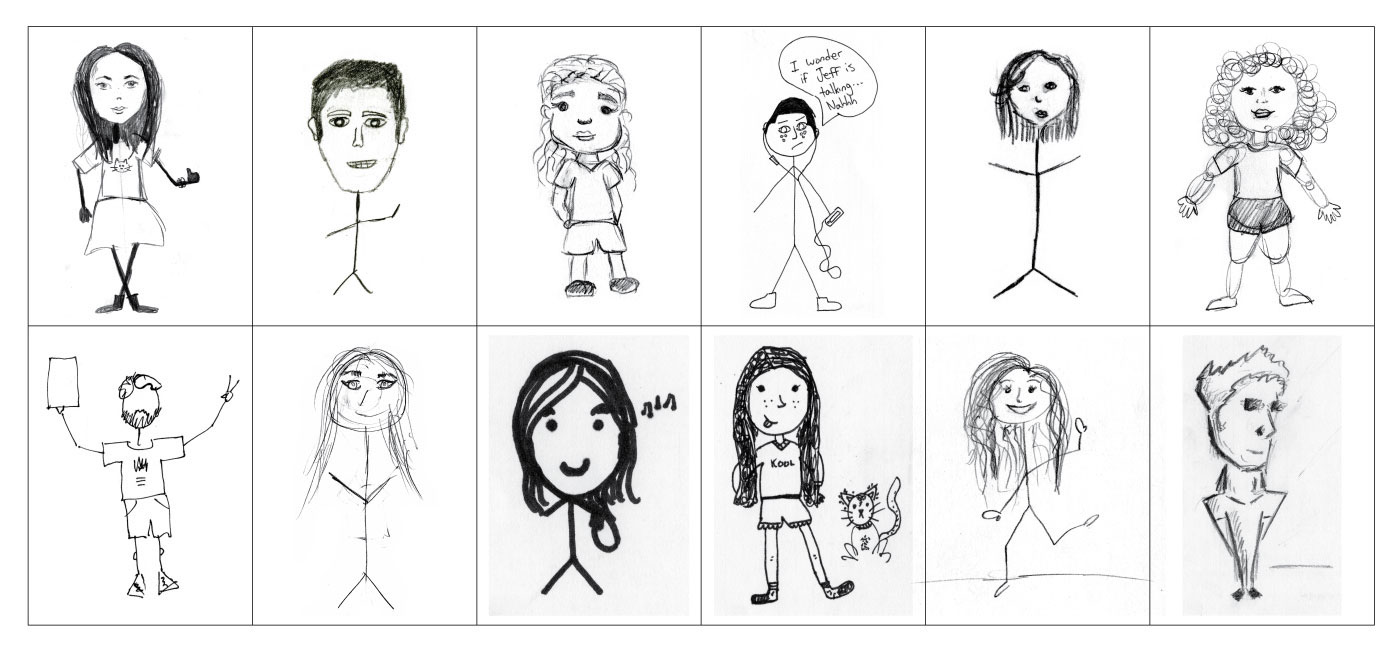 Stick person self portraits drawn on the first day of class.
Then converted to monoline portraits to match the style of the workshop vice illustration...

... and incorprated into the poster promoting the exhibition of class work on the last day of PreCollege